How to Claim Car Insurance Easily With Sahabat Insurance
Terakhir Diubah : 14:38:43 - Kamis, 15 Juni 2023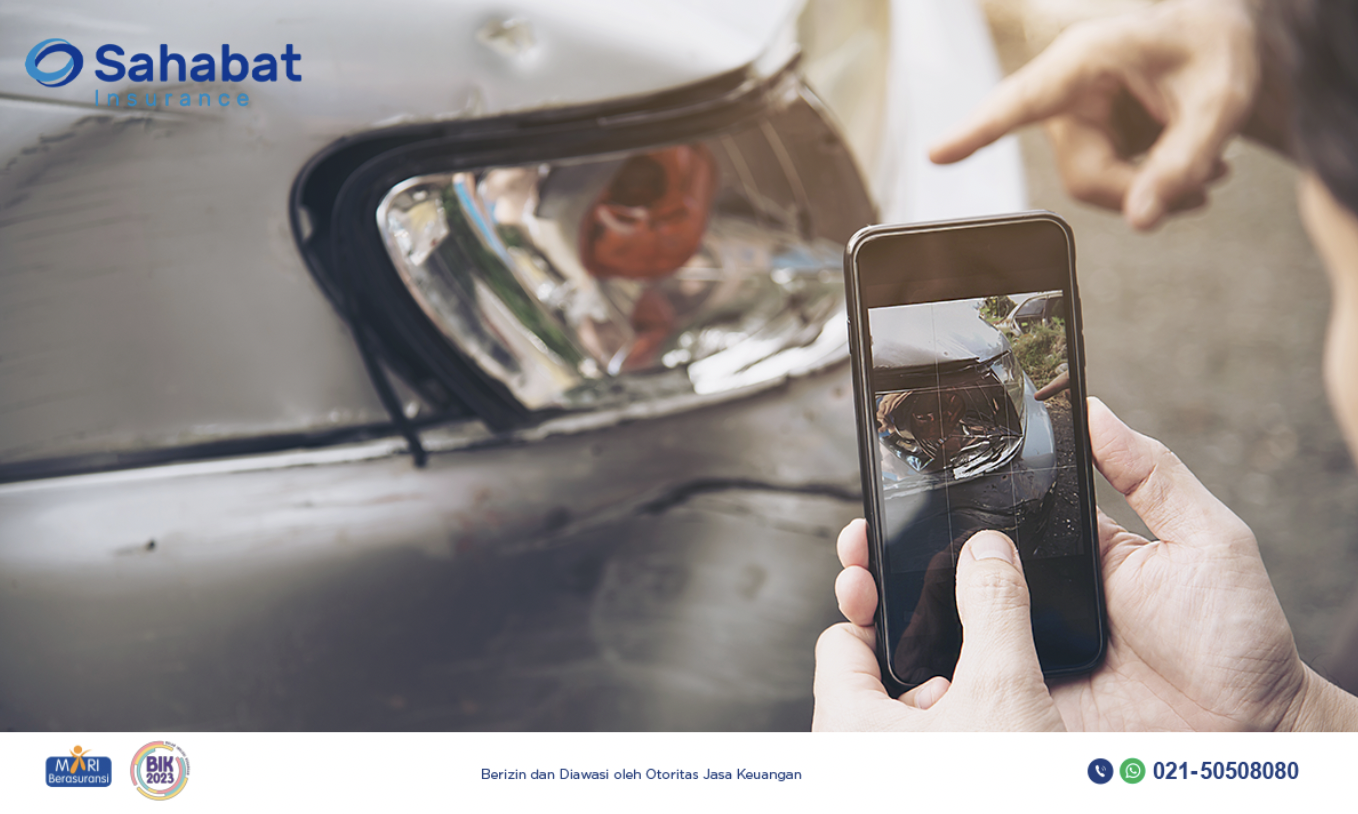 How to Claim Car Insurance
Prepared the main document such as:
Completed and signed claim form
Car Insurance Policy
Copy of Insured's ID card
Copy of driver's license
Copy of STNK / motor vehicle registration license
Sahabat Insurance will recommends you complete additional documents according to the type of claim submitted, such as police report documents for types of theft car insurance claims.
If you have completed the claim submission form and supporting documents, you just need to submit a claim to the insurance company through the contact number, email, or company website and do not exceed the stipulated claim submission time.
Simply submit a claim via WhatsApp via number 021-50508080 and we will assign a surveyor to you who will inspect your insured car . If you want to ask more questions about the required claim documents or the car claim process, send us an email to
[email protected]
.