Open your own business?
Terakhir Diubah : 17:42:45 - Selasa, 15 Februari 2022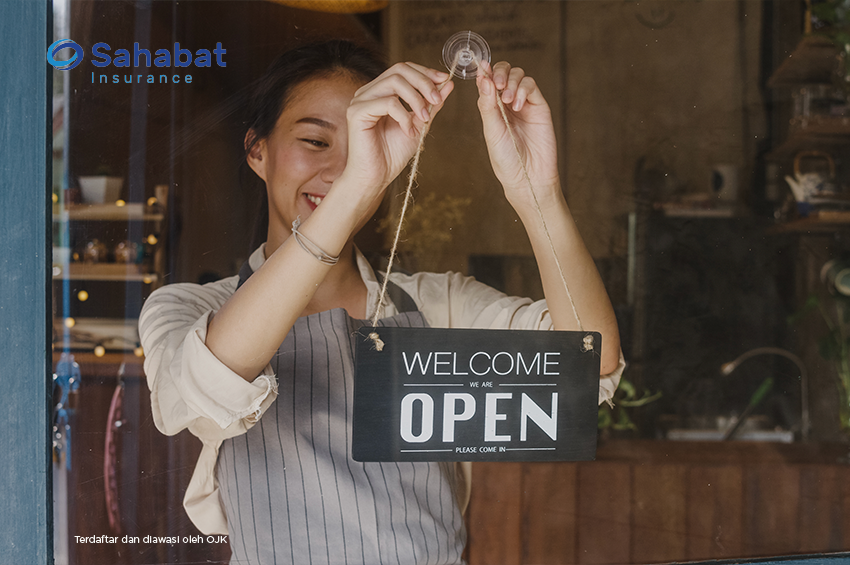 Today, many entrepreneurs prefer to run their businesses from home. But when running a business from home there are things you should pay attention to: Good business plan. You need to take into account the business projections and targets to be achieved. How to open your own business at home by making business projections will focus on how you calculate capital and then spend it so that it provides benefits for the business. Make sure the safety of your home and assets is ensured, such as if you have to have a kiln or stockpile piled up, you have to make sure it doesn't endanger the home and other occupants such as your family. Call Sahabat Insurance 021-50508080 for further information.