5 Tips For Your Dream House
Terakhir Diubah : 15:46:21 - Rabu, 02 Maret 2022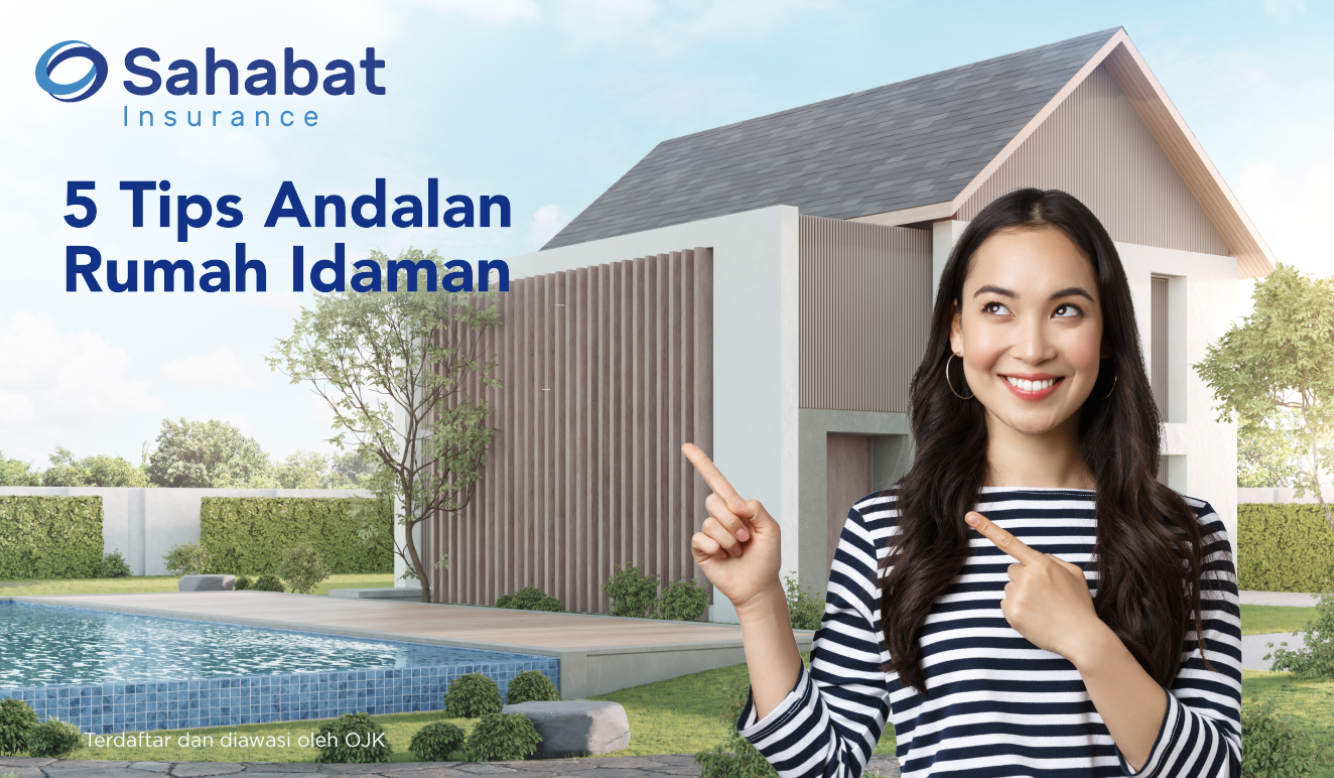 You certainly want to have a dream house that is everyone's dream, especially for those who are already married. So what if you want to make your home a dream home? Check out the tips!
1. House cleanliness is the main thing. Your house doesn't need to be big, but cleanliness will make your home more comfortable to live in.
2. Air circulation, the importance of having good air circulation will maintain the comfort and security of the house. Home ventilation helps smooth air circulation in the house both during the day and at night.
3. Make sure your home space provides comfort by choosing the right colors and layout, a place where you and your loved ones spend quality time.
4. Remove unused large objects or items from the house, in addition to making the house wider, it also reduces the possibility of accidents in the house. Pay attention to the lighting in the house.
5. Proper lighting of the house can make the atmosphere of the house more comfortable
Contact Sahabat Insurance for information on home and property protection at 021-50508080.