How to Make Passport via Online
Terakhir Diubah : 11:00:30 - Rabu, 13 April 2022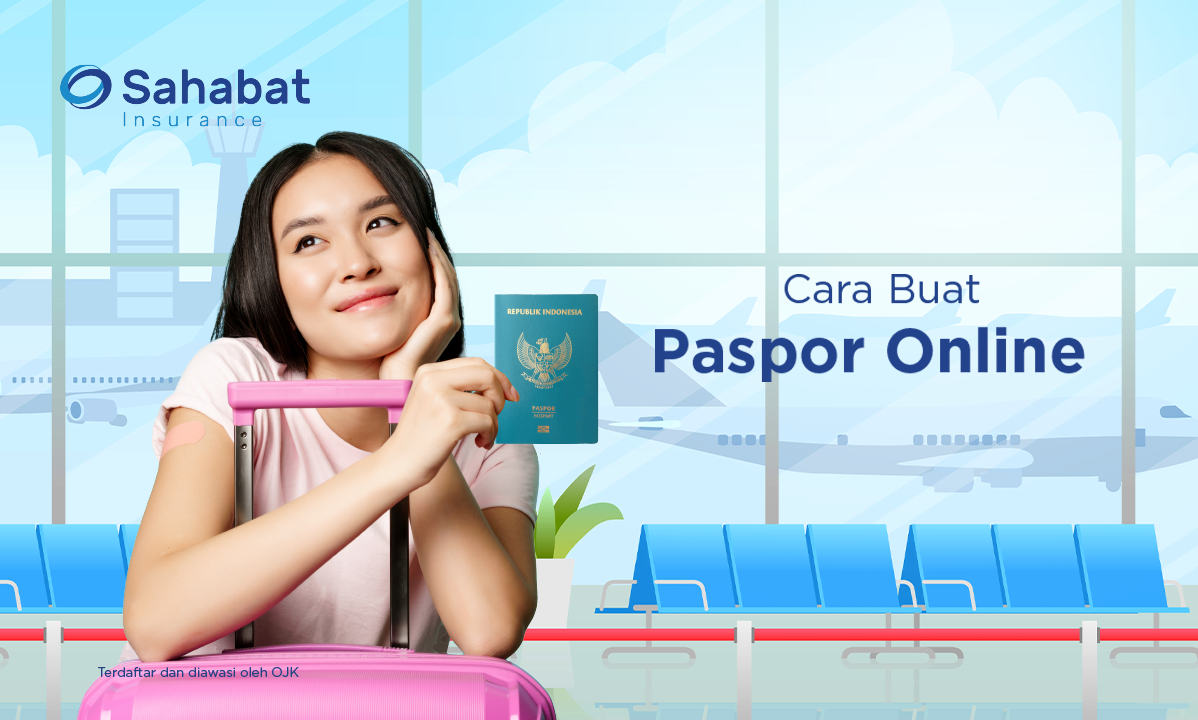 Before starting your vacation, it's a good idea to check your passport validation.
What if you need new passport for your trip?


1. Download M-Passport the official application of the Directorate General of Immigration, Ministry of Law and Security,
Republic of Indonesia on the App Store or Playstore
2. Enter the data according to your last passport or KTP in the M-Passport application form.
3. After filling in the data, you can determine the time of arrival at the nearest immigration office
4. You will receive a QR code that must be shown to the officer upon your arrival at the immigration office.
5. Your passport will be processed after you interview and make payment at the immigration office. The fee prepared
depends on the type of passport you want to have, a regular passport or an e-passport.
6. Passport can be picked up or sent to your address 3-4 days after the payment process
Protect your vacation with Travel Insurance from Sahabat Insurance from risks that may occur during the trip such as loss of passport, loss of baggage, accidents, departure delays or other causes that may occur. Call us at 021-50508080 for more info.