Claim Submission & Operational Working Hours Related to Work From Home
Terakhir Diubah : 21:51:44 - Minggu, 26 September 2021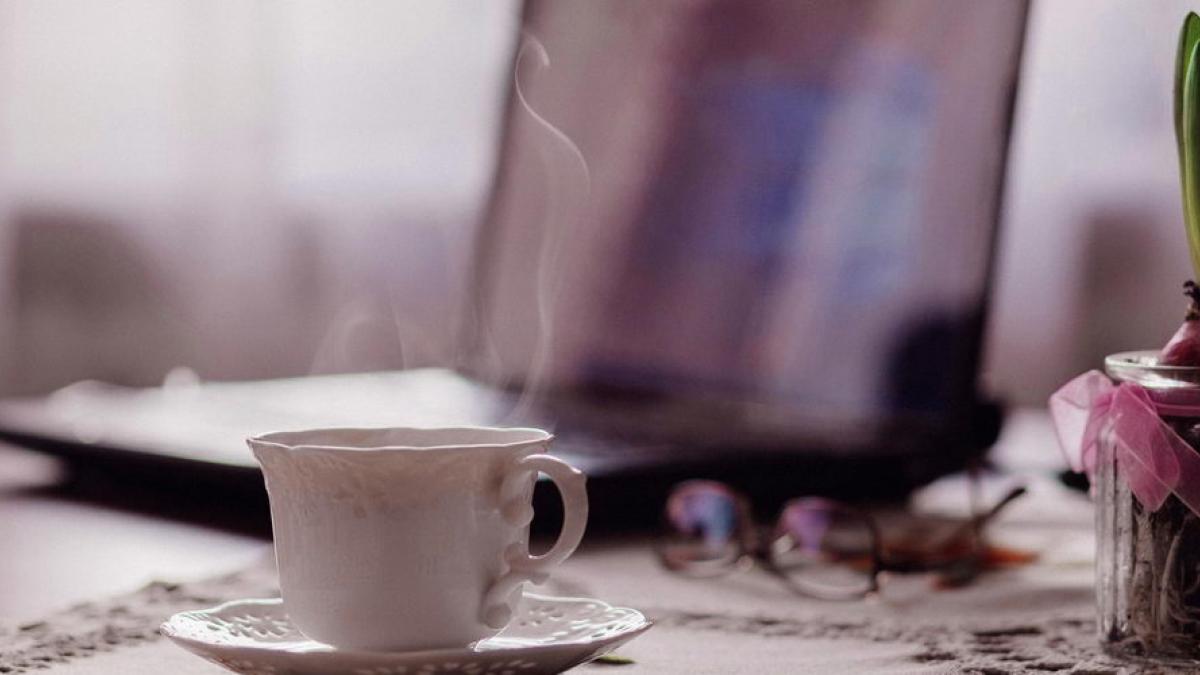 Taking into account the increasingly worrying development of covid 19, the management of Sahabat insurance feels the need to take the following policies:
Work From Home & operational working hours for Sahabat Insurance employees:

WFH (Work From Home) for all employees at the Jakarta head office from Monday 30 March 2020 to 03 April 2020.
Adjusted operational working hours for the head office and all branch offices outside Jakarta to 09.30 – 15.30 local time.

For filing and reporting claims, during the implementation of the WFH policy at the head office, the following policies are taken:
Thus, we convey this notification, so that you are aware.
Thank you for your attention and good cooperation.
Signature
Friends of Insurance Management