After The Accident
Terakhir Diubah : 09:47:29 - Senin, 31 Januari 2022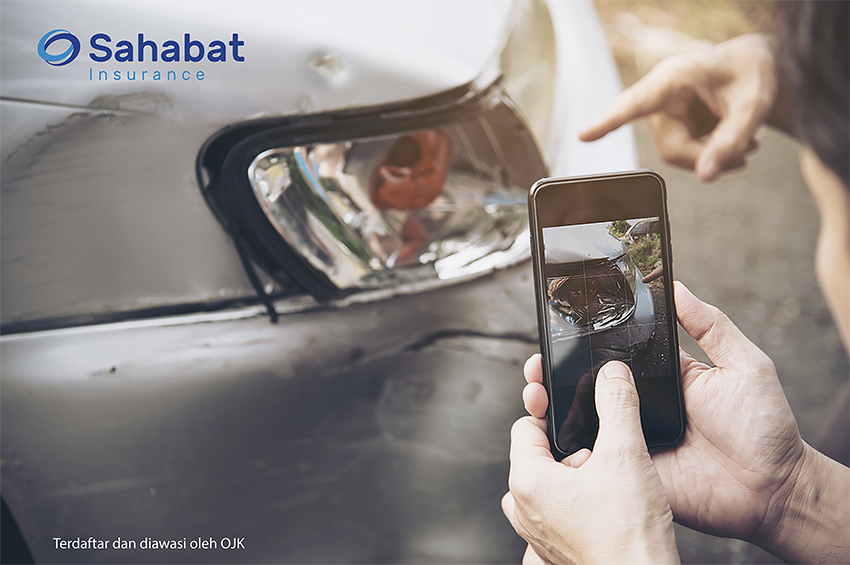 When an accident occurs, sometimes we panic and don't know what to do.
Check out Sahabat Insurance's safety tips in the event of an accident on the road:
1. Immediately pull over to the side of the road to avoid the flow of traffic and reduce the risk of accidents or collisions.
2. Turn on the hazard lights and check passengers and yourself for injuries. If necessary, immediately call emergency services or paramedics.
3. Photo of the scene and vehicle for proof of claim to insurance.
4. Meet the driver of another car who was in an accident, look for witnesses from several residents or pedestrians who saw the incident.
5. Exchange insurance information. Take notes, take photos and save them on your smartphone or a piece of paper. If the driver of another car does not have insurance, write down the name, driver's license number, license plate number, address and contact number.
Call us at 021-50508080 for information about vehicle insurance.